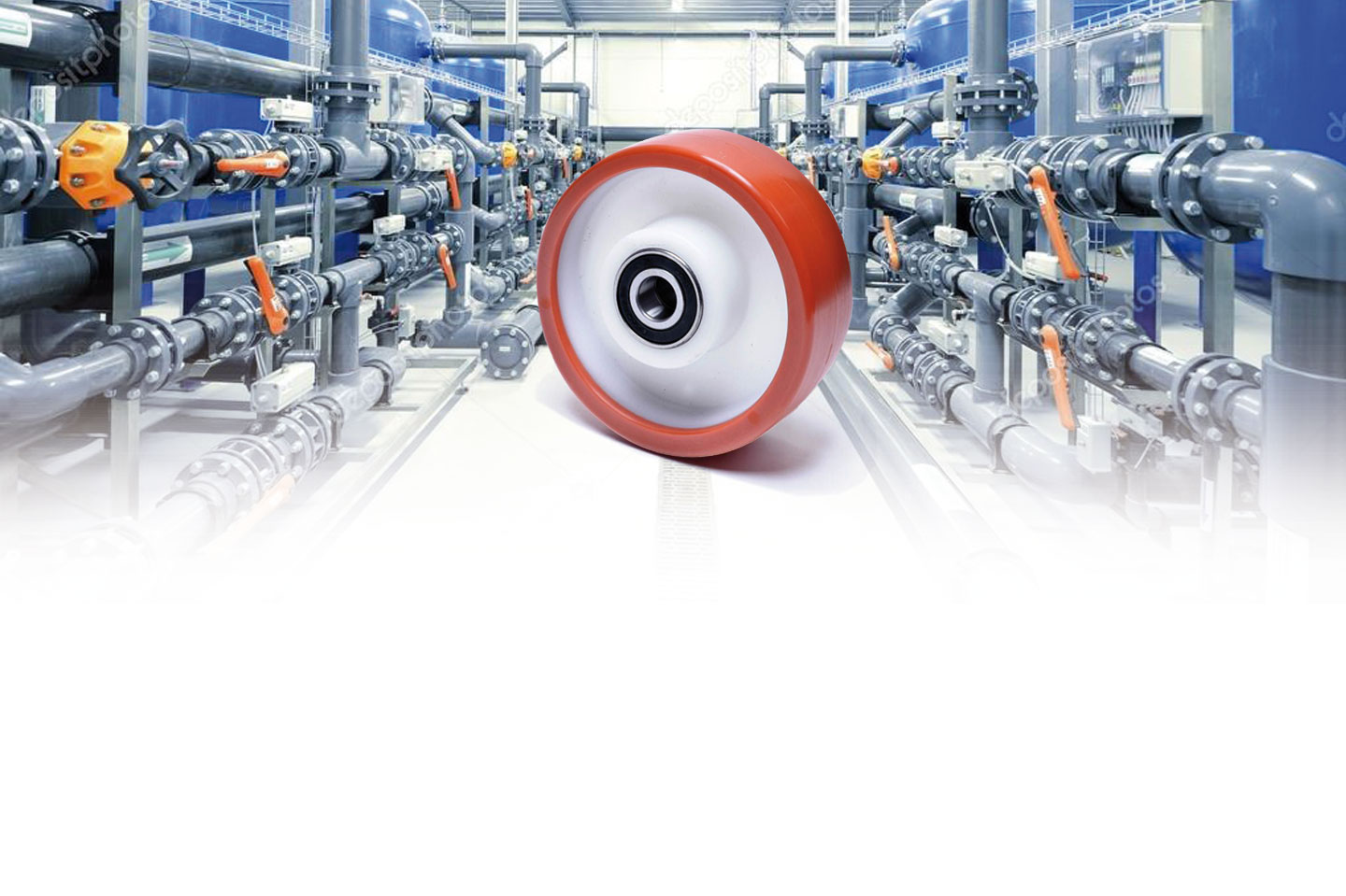 PQ Series
PQ SERIES
FEATURES
Made with cast iron and a coating of polyurethane tread, these wheels flow smoothly and ensure elasticity, high resistance to wear and tear and a complete protection of floors.; even if subjected to very heavy loads, they guarantee an absolute absence of noise.
May have limitations for use in the presence of water vapor.
The operating temperature ranges from -20°C to +60°C.
| ART. (CODE) | | | | | |
| --- | --- | --- | --- | --- | --- |
| 080 PQ (63080K00) | | | | | |
| 100 PQ (63100K00) | | | | | |
| 125 PQ (63125K00) | | | | | |
| 150 PQ (63150K00) | | | | | |
| 175 PQ (63175K00) | | | | | |
| 200 PQ (63200K00) | | | | | |
| 250 PQ (63250K00) | | | | | |