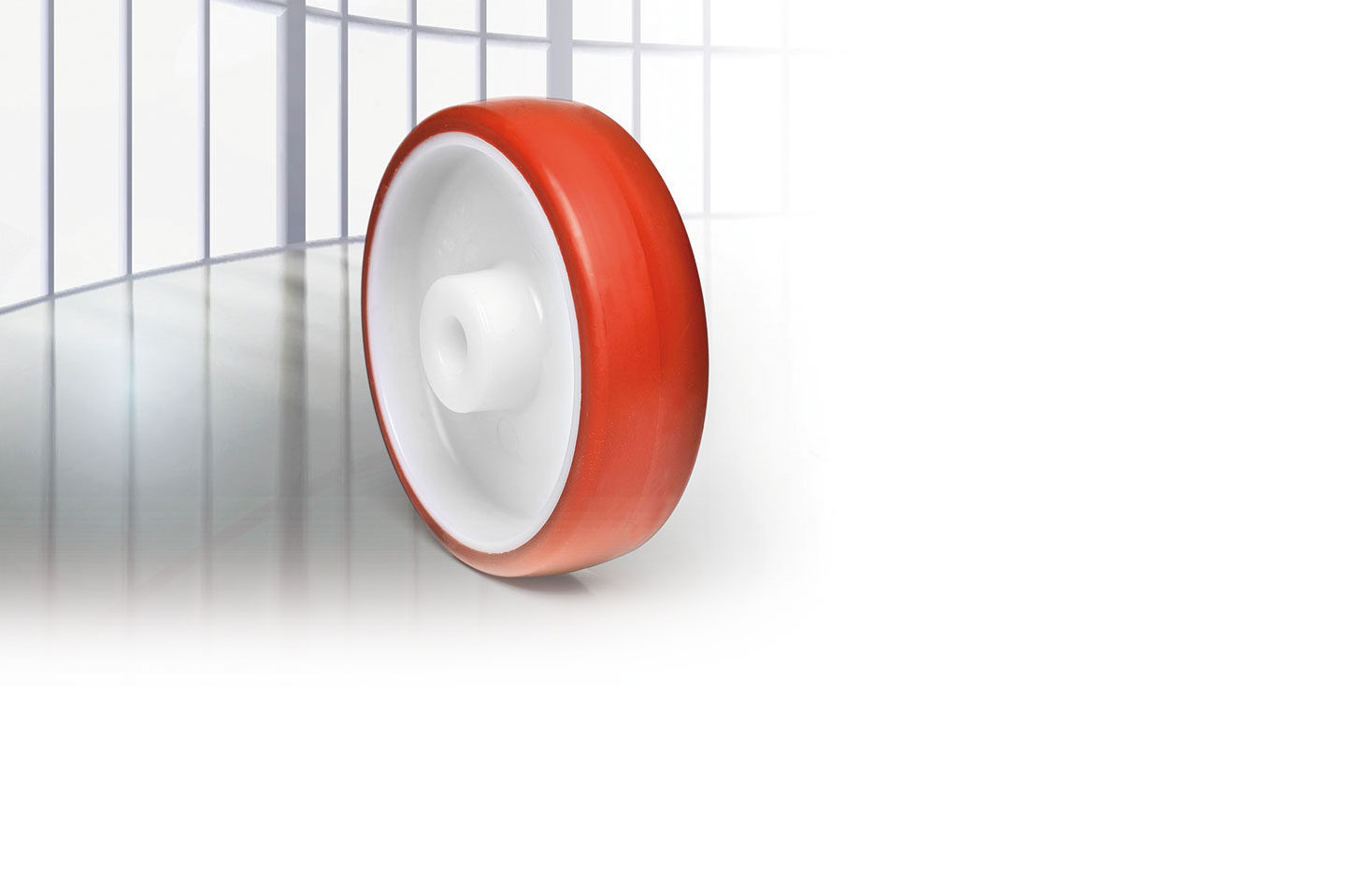 Cookie law
Cookie law
COOKIE POLICY
What are cookies and what are they for?
A cookie is a simple text file that is stored on your computer or mobile device by a website's server and that only that server will be able to retrieve or read its content. It contains some anonymous information and allows the website to remember some data.
There are several types of cookies, which can be defined as follows:
Technical cookies (which do NOT require your consent): they are necessary for the operation of the site and allow you to access its functions (so-called browser cookies) and are mostly session cookies. We may also use functional cookies that allow you to save your preferences and settings, improving your browsing experience on our site (e.g. remember you as registered user of the site when you select the "Remember Me" function; linking to the section of the site in the language you choose, if any, or according to the country from which you are accessing; remembering your preferences in terms of whether or not to accept profiling cookies). In order to ensure their functionality and to be able to remember your preferences, these cookies are not deleted when you close your browser; however, they have a maximum default duration (up to a maximum of 2 years) and after the default period of time they are automatically deactivated. These cookies and the data they collect are not used for any other purpose. We do not need your consent to install technical cookies; we install them automatically after you access the site or request certain features (e.g. by selecting "remember me"). At any time you can always decide to disable them by changing your browser settings. However, in this case, you may not be able to view our site correctly.
Profiling cookies (which require your CONSENT): our site does NOT use profiling cookies , which can only be installed with your prior consent.

The cookies defined as profiling by the Data Protection Authority for the protection of personal data may include various categories of cookies, including advertising profiling cookies, retargeting cookies, social cookies and analytical cookies that are not limited to aggregate statistical analysis.

(i) Advertising profiling cookies: create user profiles to display advertisements in line with your preferences as you browse the Internet; (ii) Retargeting cookies: send advertisements to offer you products similar to those you have expressed interest in (for example, showing you the products you have viewed on our site when you browse affiliate sites), or allow you to measure the effectiveness of our or third party advertising campaign; (iii) Analytical cookies: keep track of your choices on the site and your browsing to perform statistical analysis by us and third parties, keeping track of your preferences and your on-line behaviour and to propose personalised messages; (iv) Social cookies: the site also allows some social networks (eg, Facebook, Twitter) to install their own cookies using their plug-ins. These cookies are managed directly by these third parties and may also be used to display you on other sites advertising messages in line with your preferences.
Types of cookies used by our site:

Our site uses analytical cookies that do NOT require your CONSENT for their installation because they are technical or functional cookies, and used anonymously. In particular, this site makes use of:
- Google Analytics: a tool for anonymous traffic analysis on the site. No information will be made public or disclosed to bodies, associations, organisations to carry out targeted marketing according to the preferences of the User, but will be used for the sole purpose of improving browsing and user experience for future visits.