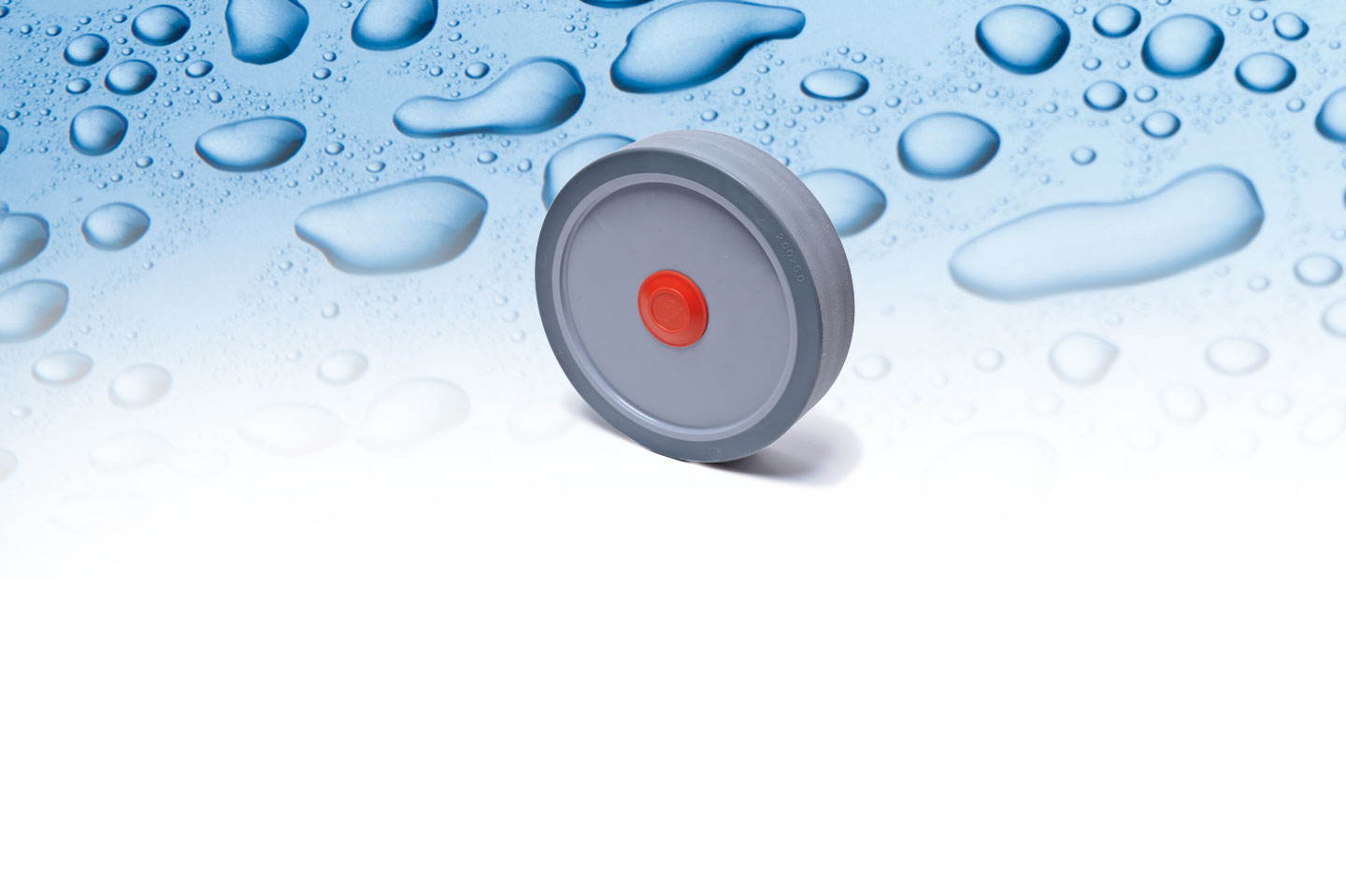 WWH Series
WWH SERIES
FEATURES
They are made with a high viscosity PA6 center of the highest quality and tread in GRIPTPU hardness of 82 Shore A.
These wheels ensure a complete protection of floors and a total absence of noise; resistant to most chemical agents, soaps, acids, mineral oils and greases.
They have excellent resistance to abrasion and laceration; the operating temperature range is from -20°C to +60°C.
Due to the excellent grip performance on wet floors, they are particularly suitable for traction machines of medium/large dimensions.
NOTE
Precision Waterproof Ball Bearings.
Arrangement for Brake (T).
Available on request other individual hub solutions.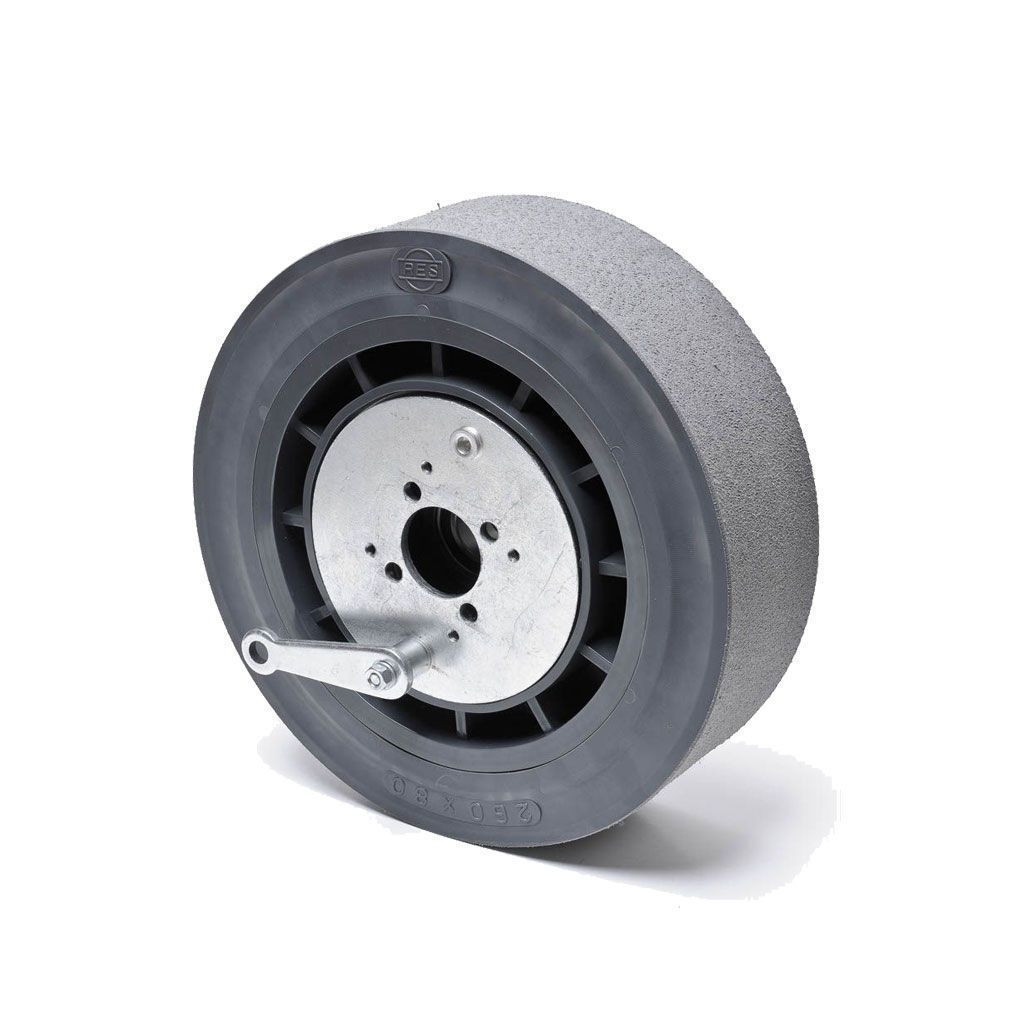 | | | | | | |
| --- | --- | --- | --- | --- | --- |
| 160x35 WWH | | | | | |
| 175x45 WWK | | | | | |
| 175x60 WWH | | | | | |
| 200x60 WWH | | | | | |
| 220x80 WWH (T) | | | | | |
| 225x60 WWH | | | | | |
| 250x80 WWH | | | | | |
| 260x80 WWH (T) | | | | | |
| 300x85 WWH (T) | | | | | |
| 350x100 WWH | | | | | |
| 370x100 WWH (T) | | | | | |