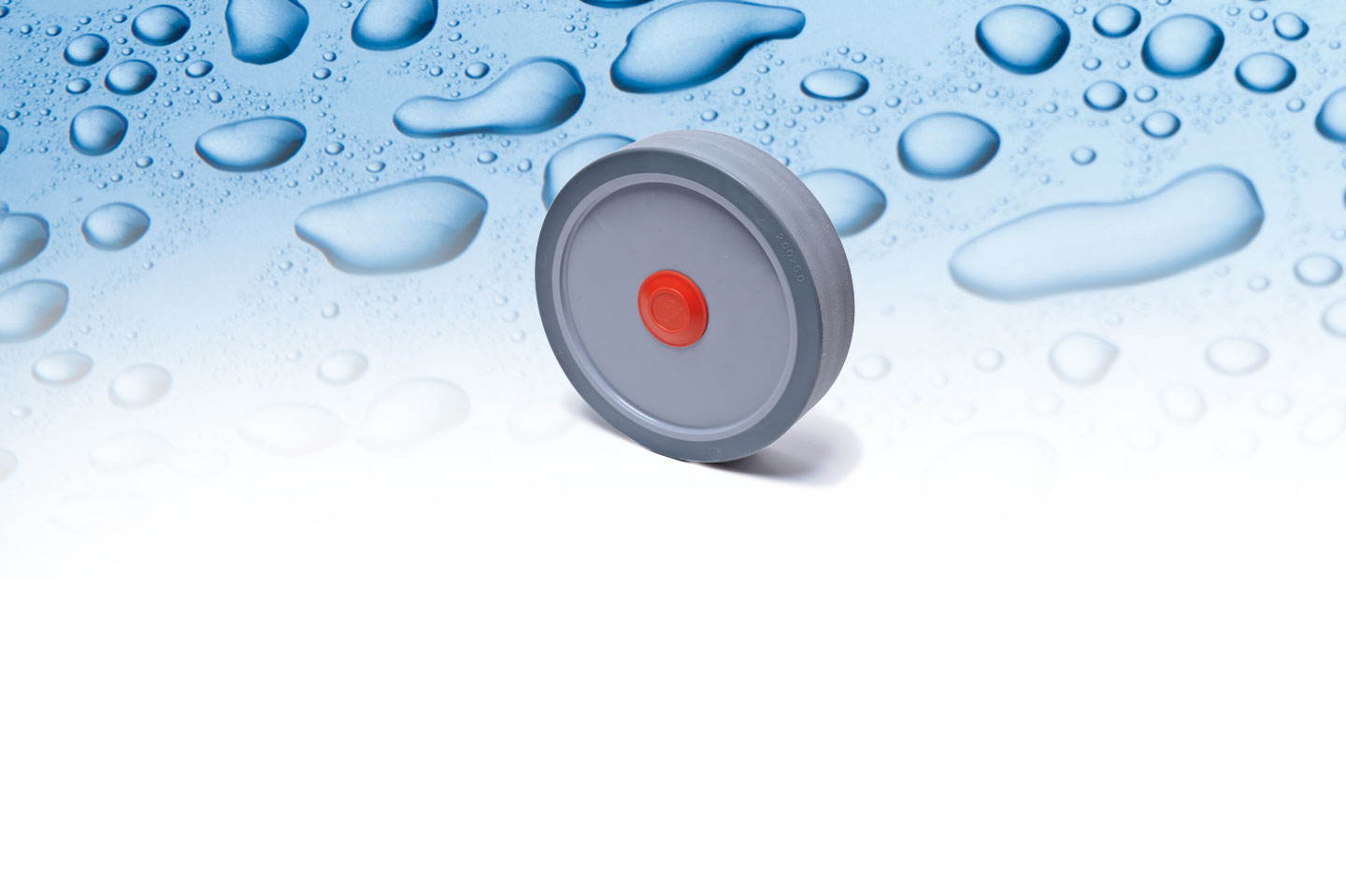 BOX Series
BOX SERIES
FEATURES
They are made with a high-strength center in PP and thermoplastic polyolefin vulcanized tread rubber with hardness of 90 Shore A.
These wheels ensure a complete protection of floors and a total absence of noise; resistant to most chemical agents, ozone, UV, abrasion and tearing.
Not recommended for use in the presence of hydrocarbons and mineral oils.
The temperature range is from -10°C to +50°C.
They are suitable for machines with manual traverse of small/medium size.
NOTE
Precision Waterproof Ball Bearings - One Way Clutch Bearings.
Available on request coloured G48 hub cup.
Available on request other individual hub solutions.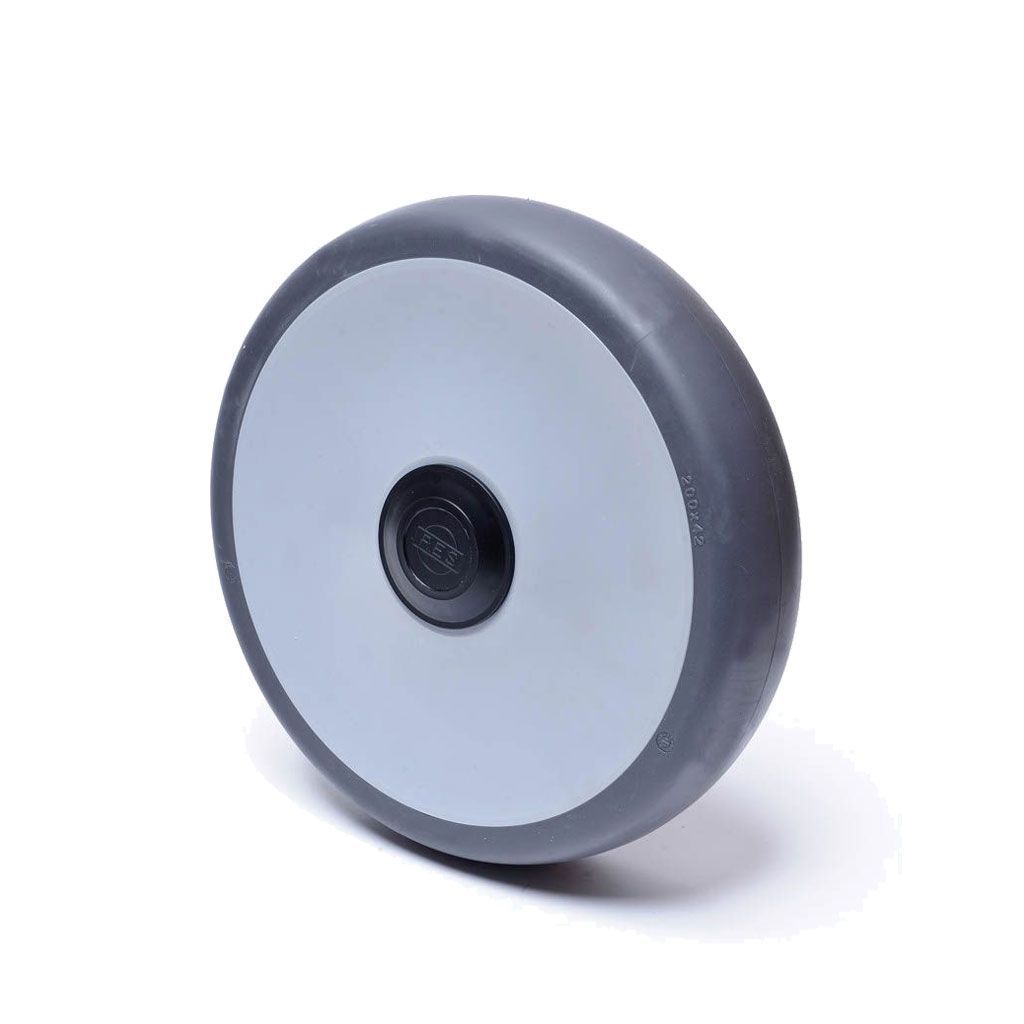 | | | | | | |
| --- | --- | --- | --- | --- | --- |
| 100 BOX | | | | | |
| 125 BOX | | | | | |
| 150 BOXL | | | | | |
| 160 BOXL | | | | | |
| 160 BOX | | | | | |
| 200 BOX | | | | | |
| 210 BOX | | | | | |