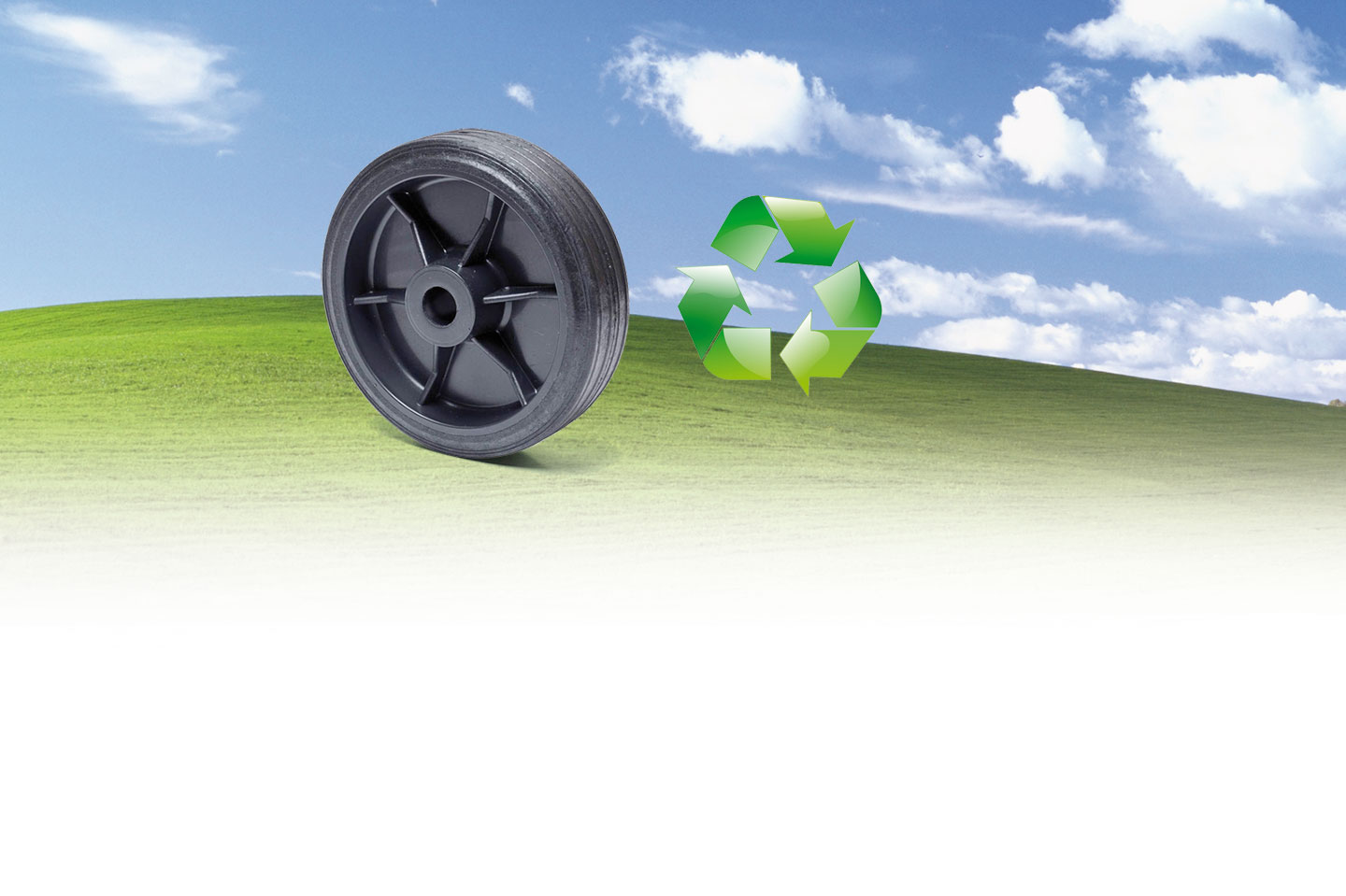 AC Series
AC SERIES
FEATURES
The wheels are made with a first choice polypropylene center and a powder coating of synthetic recycled black or grey non-marking rubber.
For larger quantities we are able to custumize the color of the center.
The wheels present good resistance to weathering.
The operating temperature is from -10°C to +40°C under conditions of normal use.
NOTE
Available on request coloured G48 hub cup.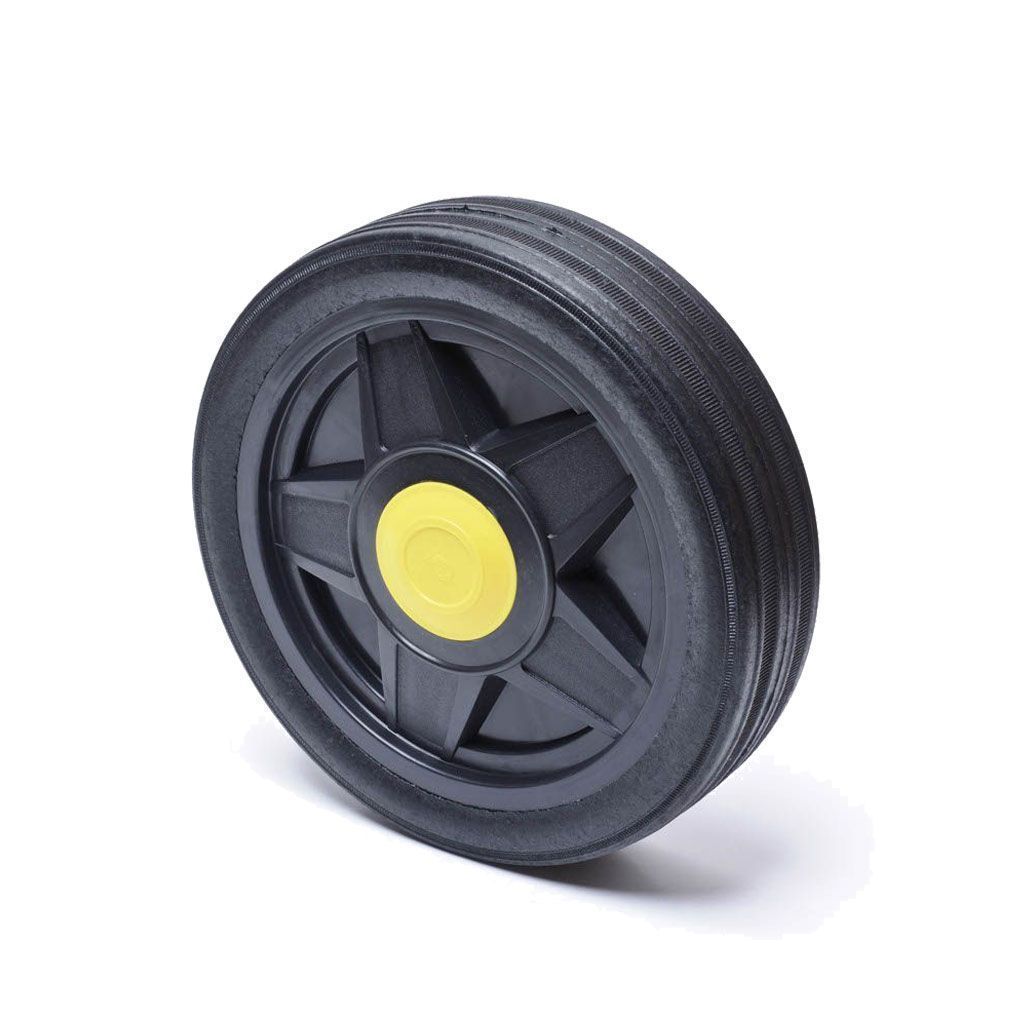 | ART. (CODE) | | | | | | | |
| --- | --- | --- | --- | --- | --- | --- | --- |
| 200 AC 20 (12200A00) | | | | | | | |
| 250 AC 20 (12250A00) | | | | | | | |
| 250 AC 25 (12250A01) | | | | | | | |
| 250 ACL 20 (12250A04) | | | | | | | |
| 300 AC 20 (12300A00) | | | | | | | |
| 300 AC 25 (12300A01) | | | | | | | |