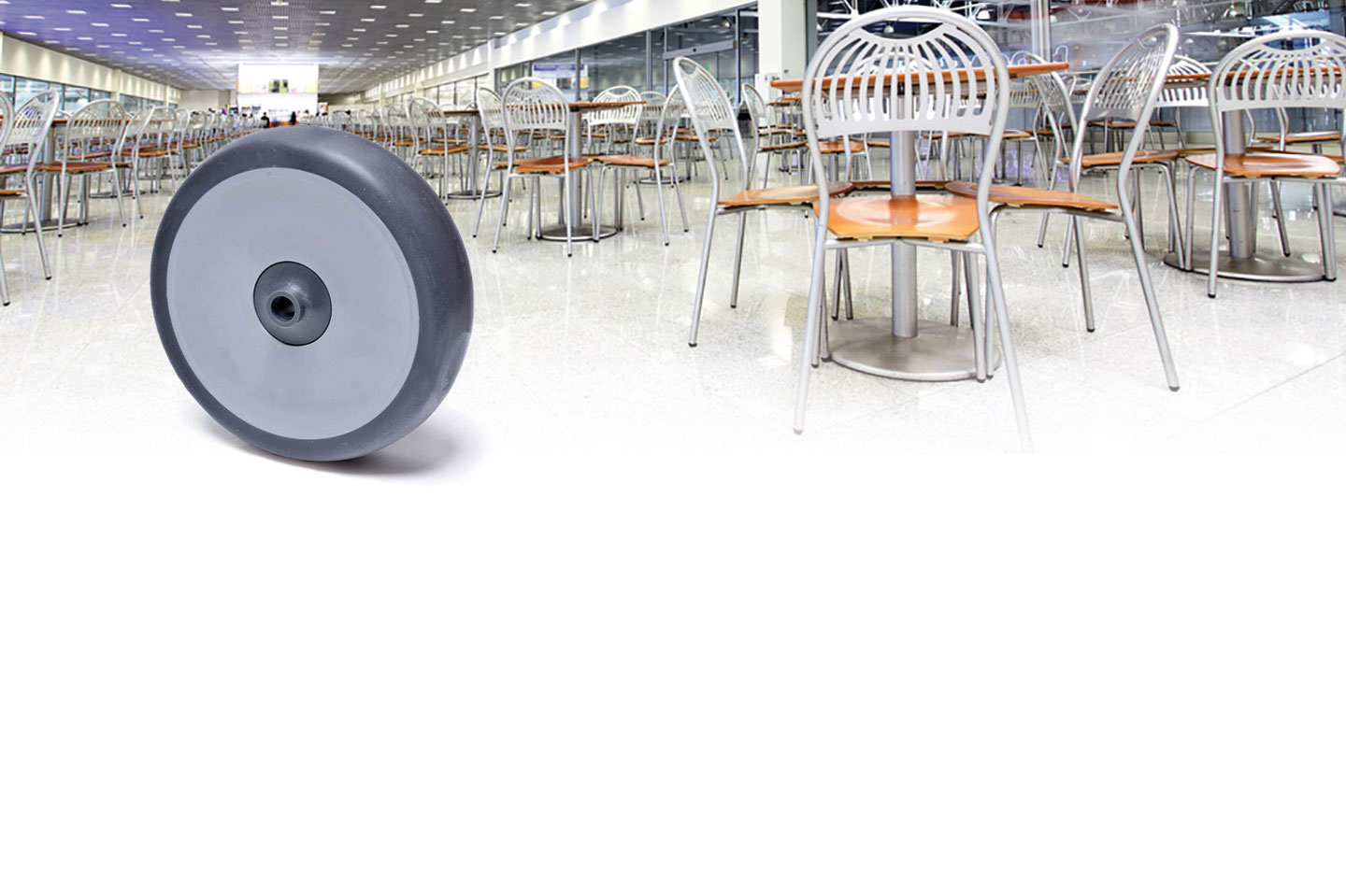 ME Series
ME SERIES
FEATURES
They are made with a core of polypropylene and high quality coating of thermoplastic rubber, 90 Shore A hardness.
Ensuring complete protection of floors and a total absence of noise, as well as a high coefficient of friction (antislip).
Are subject to marking.
They offer unbeatable value for money.
The operating temperature is from -10°C to +45°C.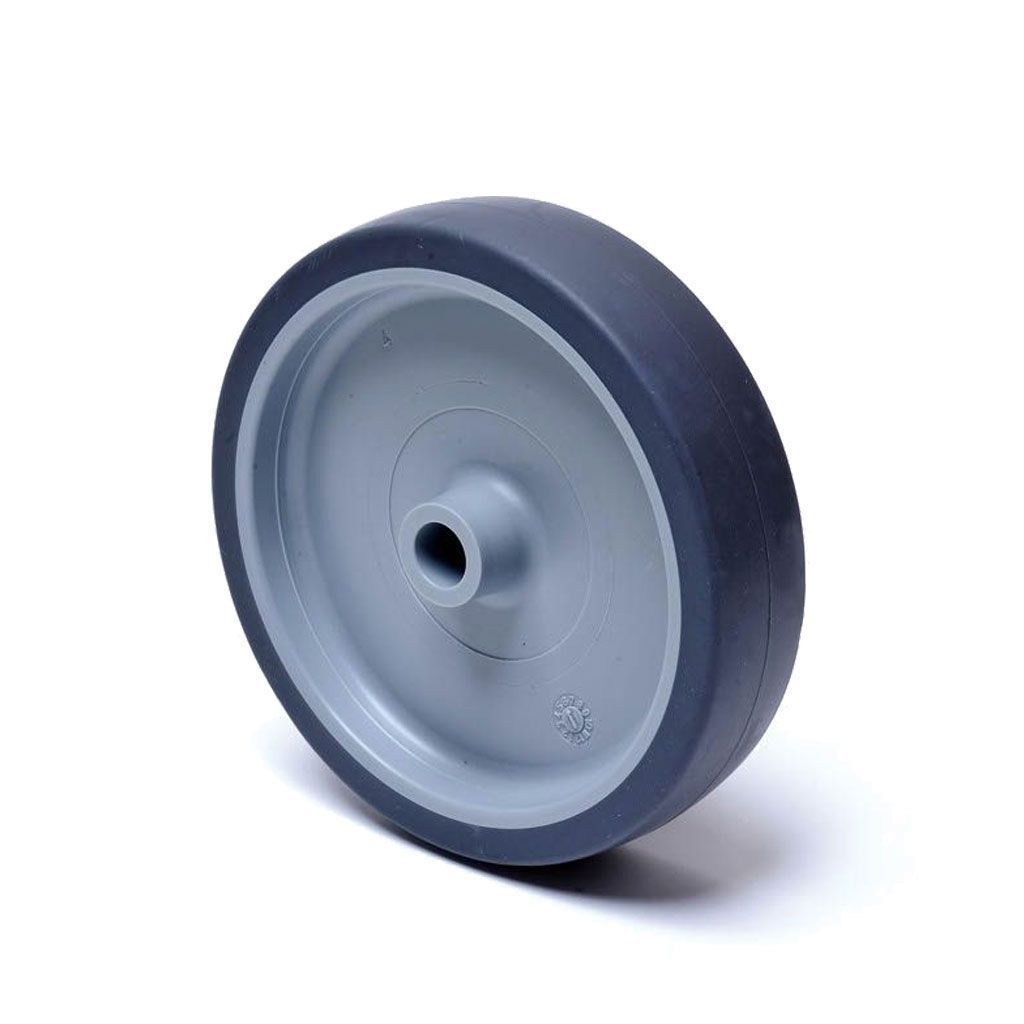 | ART. (CODE) | | | | | | |
| --- | --- | --- | --- | --- | --- | --- |
| 050 ME 06 (21050A01) | | | | | | |
| 050 ME 08 (21050A00) | | | | | | |
| 060 ME 08 (21060A00) | | | | | | |
| 060 ME 10 (21060A01) | | | | | | |
| 075 ME 08 (21075A00) | | | | | | |
| 075 ME 10 (21075A01) | | | | | | |
| 080 ME 08 (21080A00) | | | | | | |
| 080 ME 10 (21080A01) | | | | | | |
| 100 ME 08 (21100A00) | | | | | | |
| 100 ME 10 (21100A01) | | | | | | |
| 101 ME 12 (21100A06) | | | | | | |
| 125 ME 12 (21125A00) | | | | | | |